Tulle Shoelaces
I'm not sure what even made me think about trying to make shoelaces out of tulle, but it works amazingly well. It's just a fun and frilly fabric! Tulle shoelaces are available at my "Lost in Lace" shop on Etsy as well as "All About Shoelaces" and "Ribbon Shoelaces by The Boutique Project".
Lots of Color Choices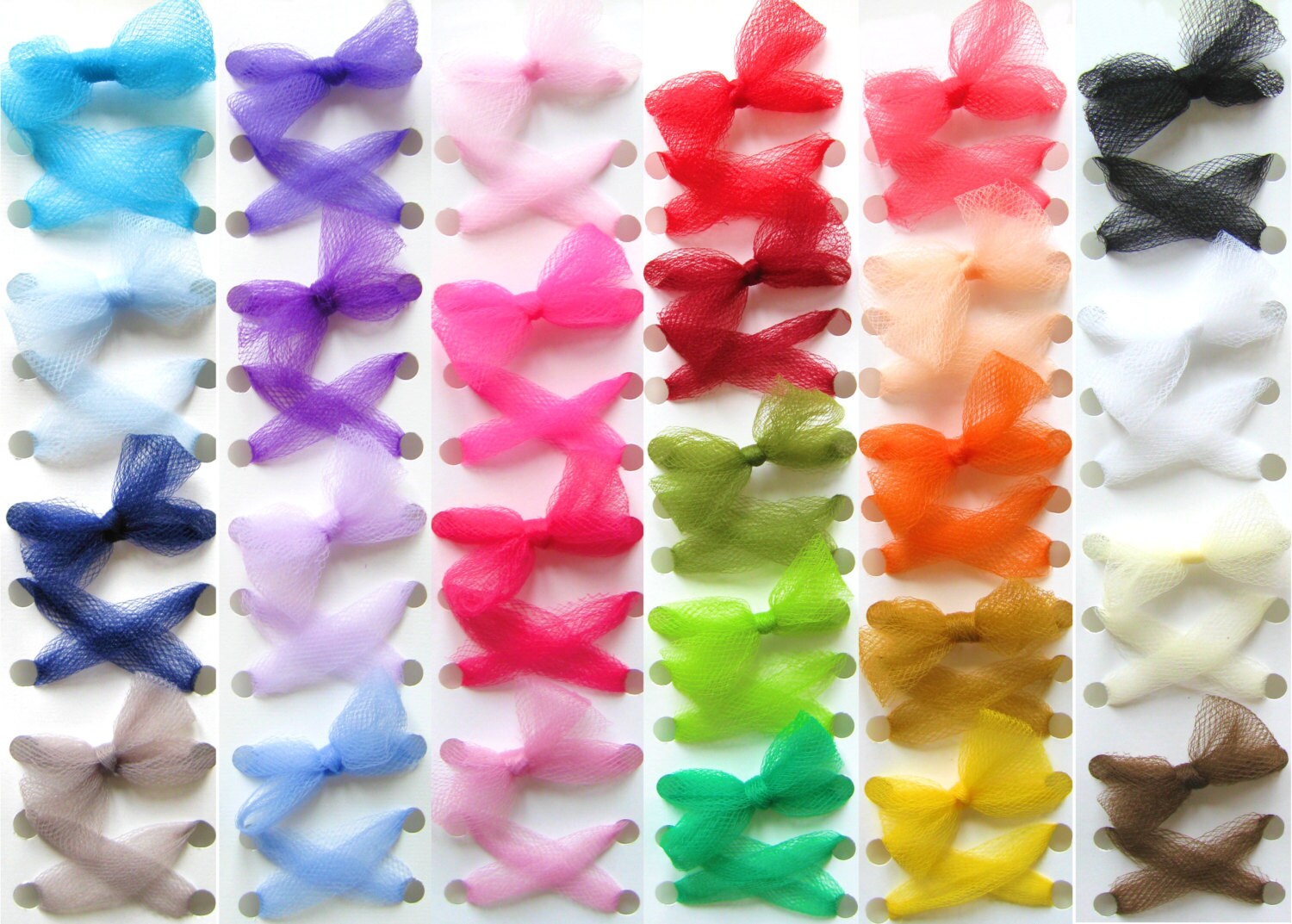 The 26 color choices offer all kinds of possibilities. It's such a unique shoelace material that it's hard to resist going a little over the top with something like Lime Green in your favorite basic sneakers.
Tulle Shoelaces for Everyday
Tulle is actually a little sturdier than organza, so it wears better than one might expect for anyone who's inclined to sport them on a daily basis.
Another Great Use for Tulle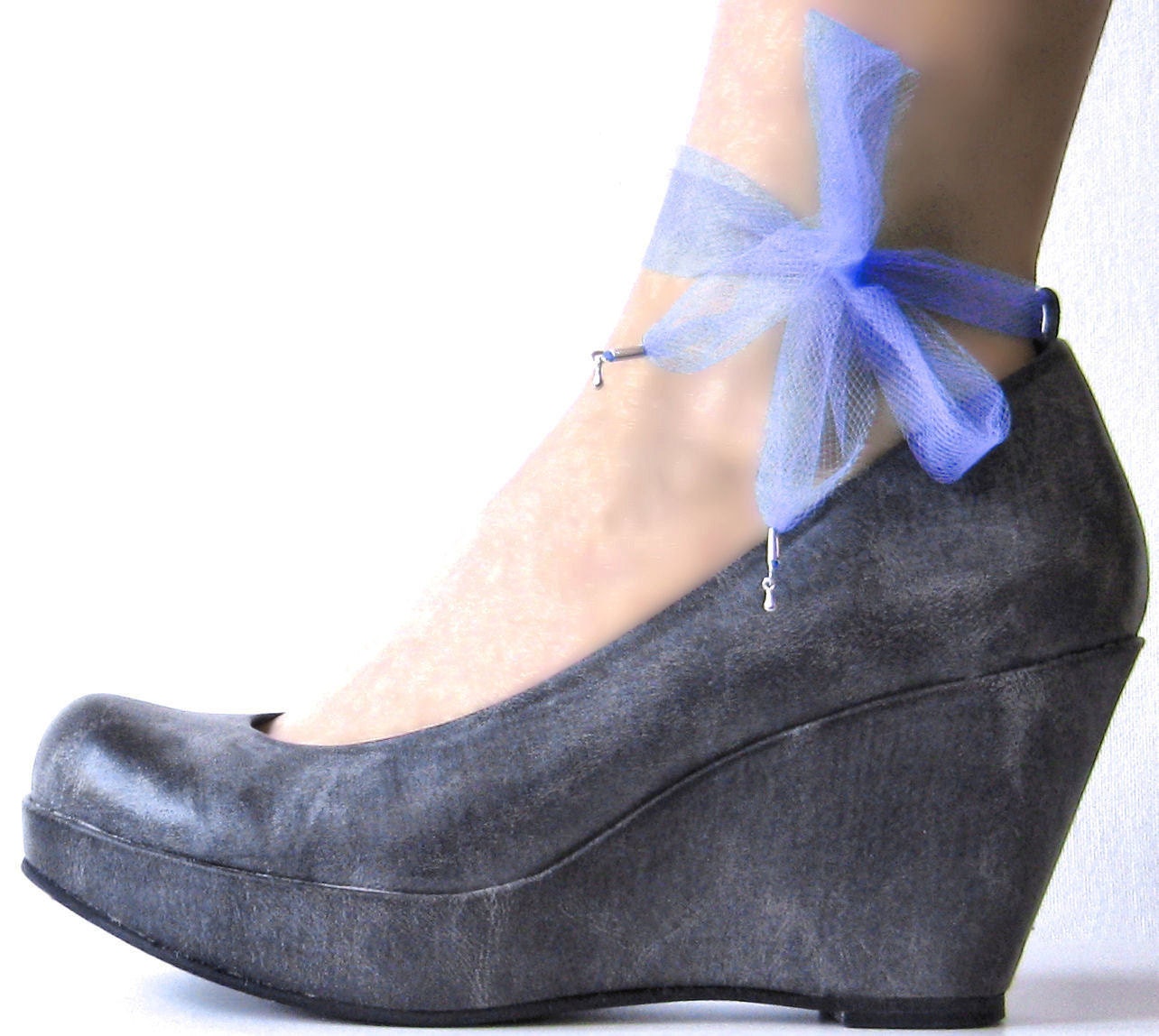 Tulle shoelaces work for all styles of lace up shoes or even as ankle ties to replace straps. Of course they are very popular for weddings, and I undoubtedly see more orders for white and ivory than any other colors, but the other colors gain popularity every day. As a matter of fact, I'm off to fill a couple of tulle shoelace orders right now – one for black and one for peach.
As always, thanks for stopping by!  – Ann Louise